To receive G5Theme Support, please kindly follow these steps as below:
Step 1 – Click Here To Create An Account, you will need your ThemeForest Purchase Code which can only be received after buying the theme from Themeforest.net.
– Login on Themeforest.net and go to your Download page
– You will find out your PURCHASE CODE in that license file.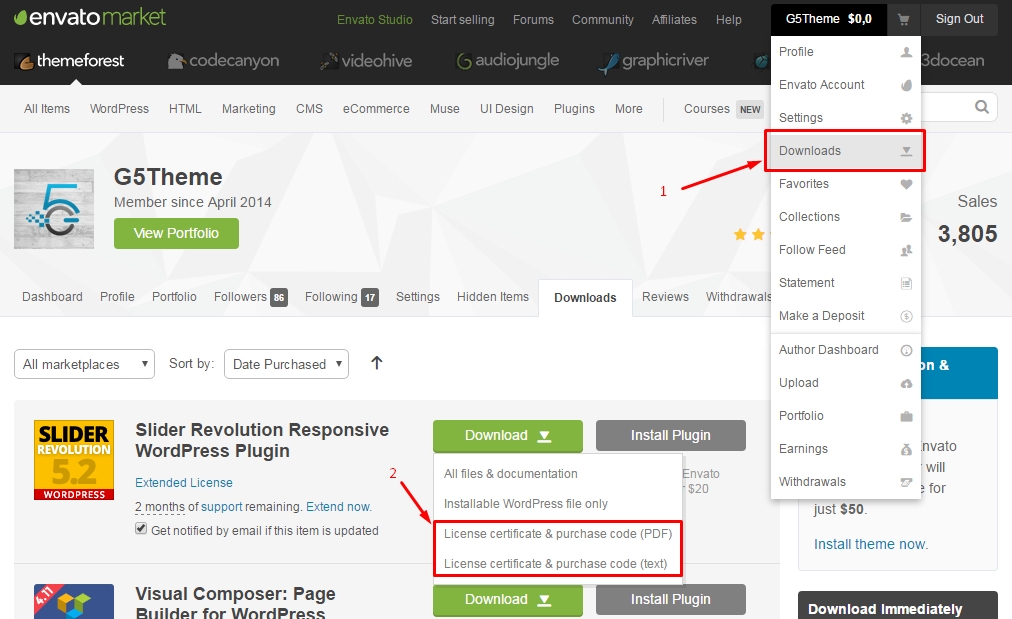 Step 2 – Once you are signed up, you need to sign into our support center with your new account.
Step 3 – Before you submit a support ticket please pay attention to the following things:
Make sure you are running the latest version of my theme by click Changelog on item description for each theme and the latest version of WordPress.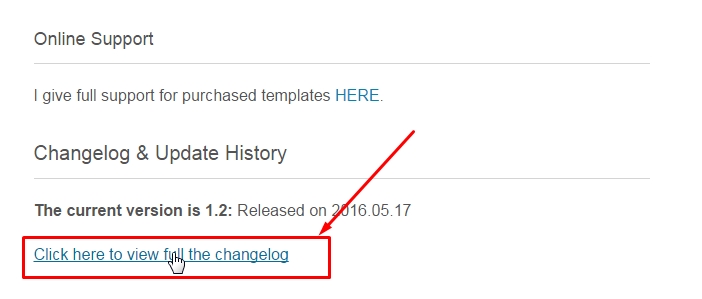 Check our Documentation and Knowledgebase for the answer to your question.
Disable any additional 3rd party plugins you may be using to see if it fixes the issue.
Make sure you've cleared all your caches.
Step 4 – If you cannot find the answer to your question, please submit a support ticket, and make sure that you create the support ticket in the forum theme you bought. G5Theme Support Team will be glad to assist you.
If you have more than 6 months support, You need to Extend your support subscription
Thank you very much for choosing G5Theme!