Hi,
After install demo data, have "Purchase" button on the bottom right, view here: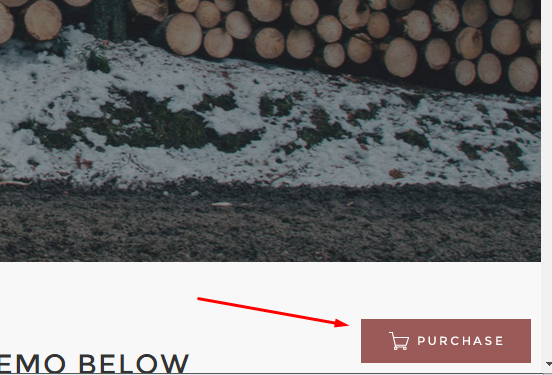 Want remove it? Do follow:
1. Go to ThemeOtions >> Custom CSS & Script tab, remove content there.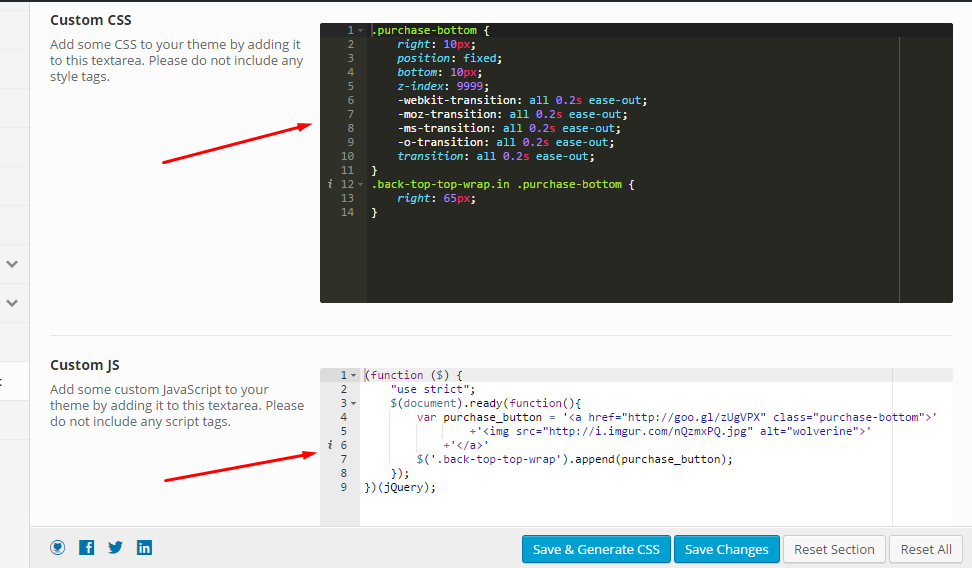 2. Click "Save Changes". Done.
———-
If you have any troubles configuring your website applications with the above settings you can contact the Support Center by signing up and submit a new topic. G5Theme Support Team will be glad to assist you.
Thankyou for choosing G5Theme!