NOTE: This article apply for Academia theme.
To show all the download items in the Downloads on my-account page do follow step by step to show all the download items.
1. Check woocommerce version, if version lower 2.6.1 won't have Downloads page, need update to 2.6.1 or higher.
2. Setting product to downloadable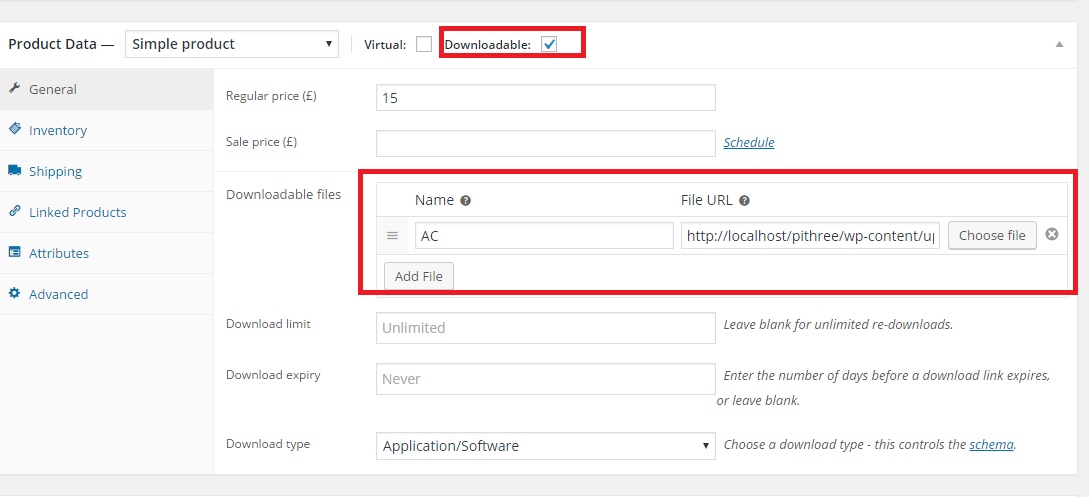 3. Grant access for downloadable products
3.1 Automatically:
You need settings "Grant access to downloadable products after payment" as image: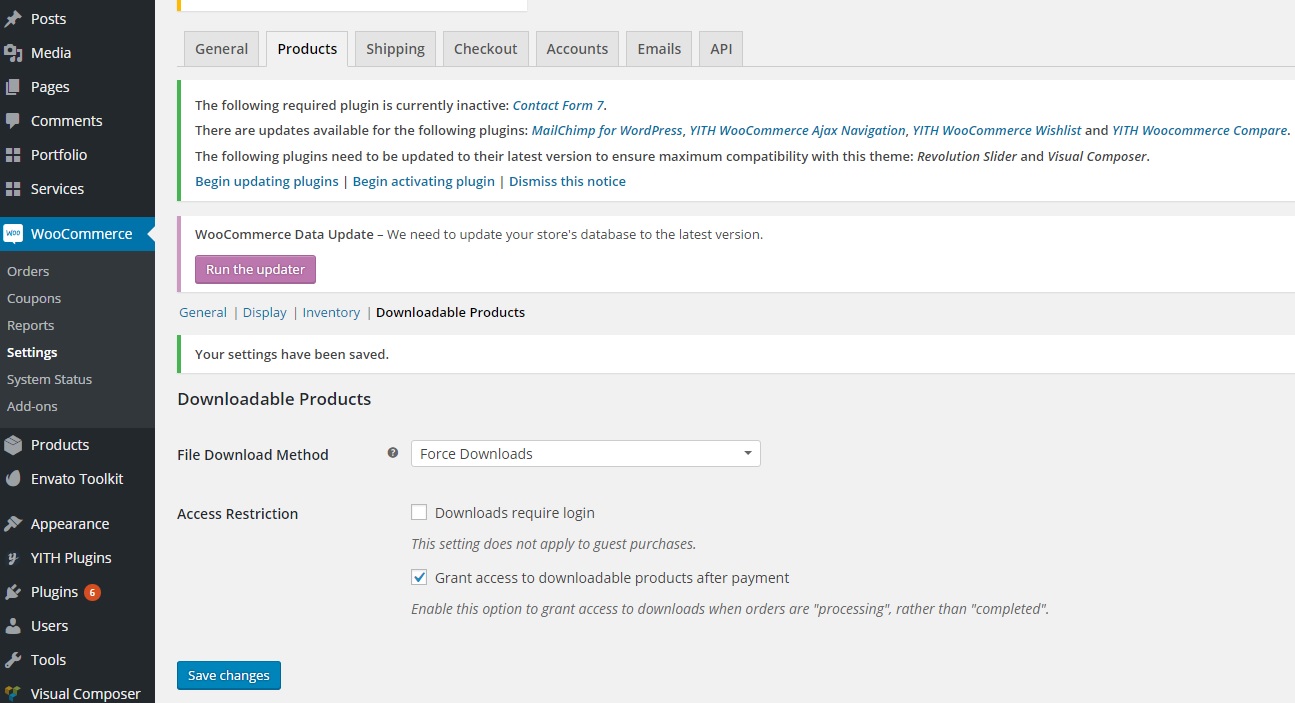 3.2 Manual:
You need un-check step 3.1, then after customers have payment order, go to order and grant access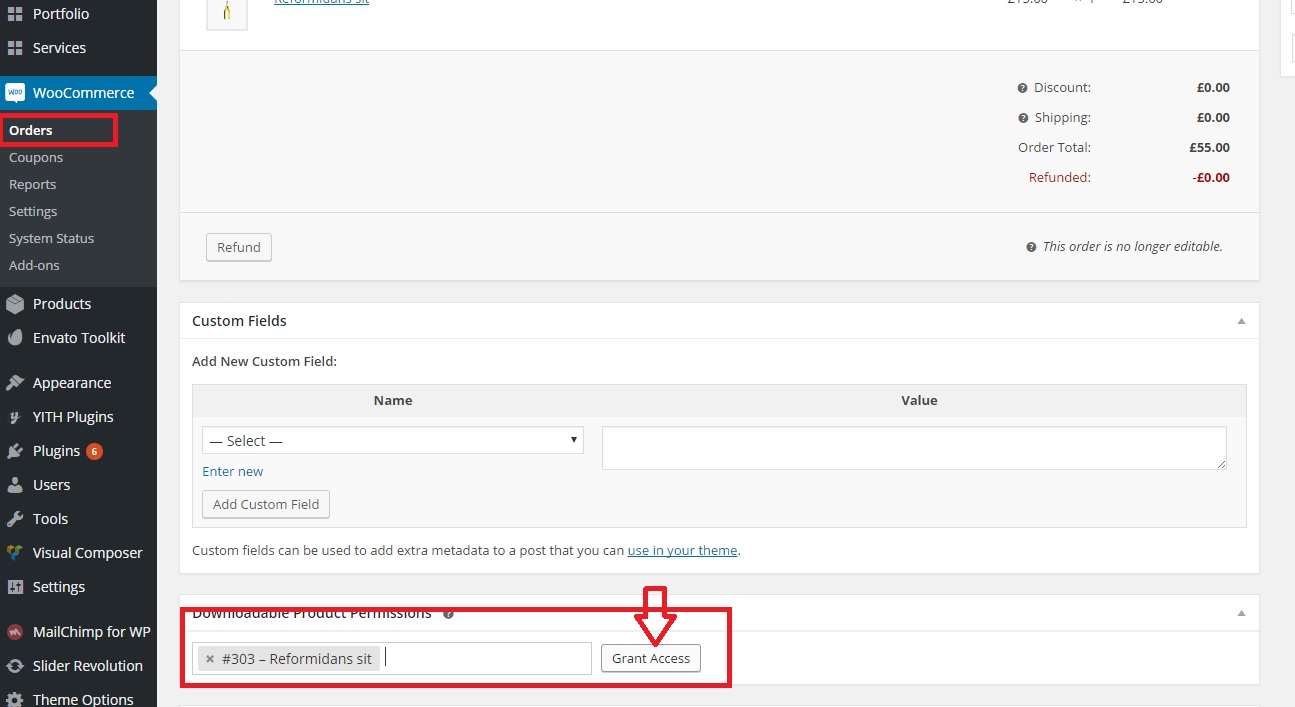 After done all steps above, go to my-account page -> tab Download will see products display look like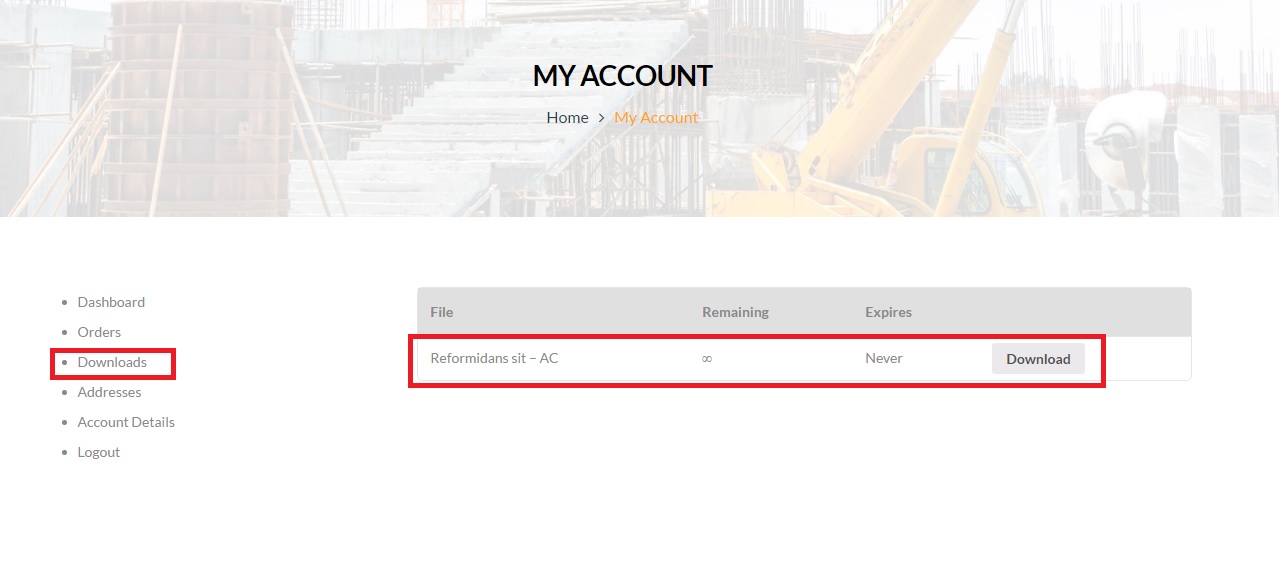 That's all. Thanks for your watching.
If you're still having trouble upgrading your theme after reading this post, let us help! G5Theme awesome support team can help you with any issue, so please create topic or send us an email to g5plus@outlook.com
G5Theme.