GIVEAWAYS – Free download PREMIUM WordPress themes on G5Plus's 4th Birthday Celebration
What better way to celebrate the 4th Birthday Celebration than with a huge giveaway for everything we have in store.
Special gifts for only G5Themes's customers – you could be received our 3 PREMIUM WordPress Themes for FREE (Each Purchase Code will be able to download 3 times – it means that if you bought more than 1 license or item from G5Theme, you will get 3x times to download).
If you are in search of an original, without charge, now is the perfect time to pull the trigger!!
Notice: These premium WordPress themes are all developed by G5Theme and now available in our portfolio on Envato market (https://themeforest.net/user/g5theme/portfolio) Downloaded themes will not be supported on our Help Desk.
How to receive this gift?
Use this URL: http://support.g5plus.net/download-free-item/?download_free_item_key=purchase-code (therein the purchase-code is your Purchase Code that you was using to log in on this site.)

If you do not add purchase-code the download link will be not available.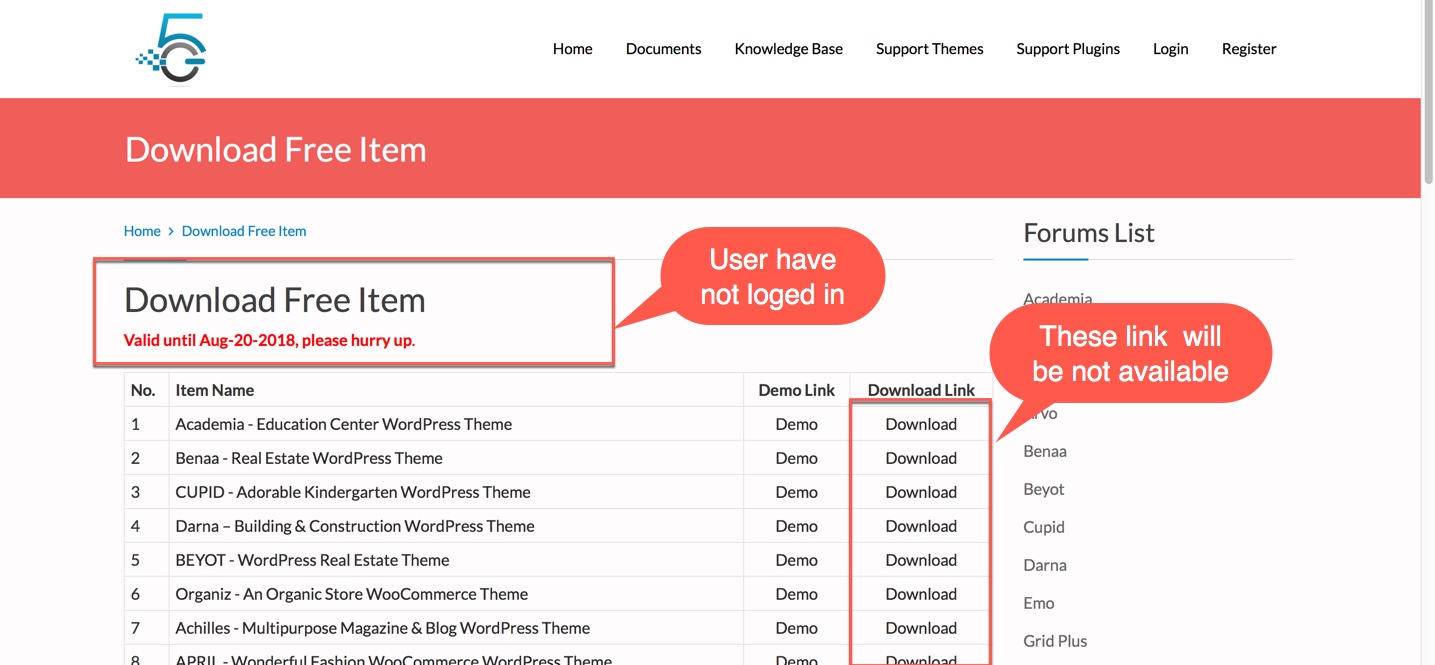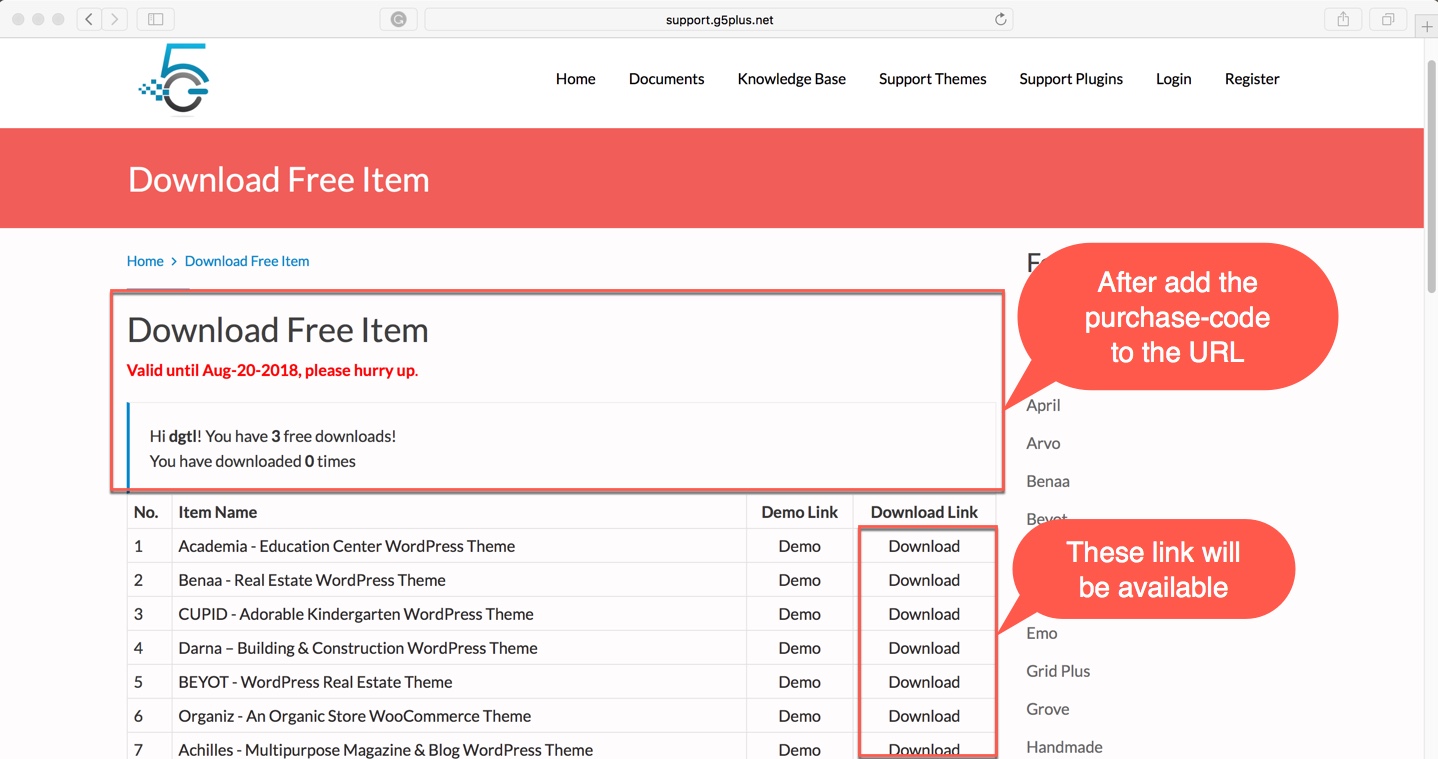 4th birthday celebration really is an event that motivates individual employees to become better and thus contribute more to the attainment of the goal of G5Plus – brings the best products to our customers. Thank you to all customers for giving us the support we've had!